INTERMEDIATE CAKE DECORATING
Part time class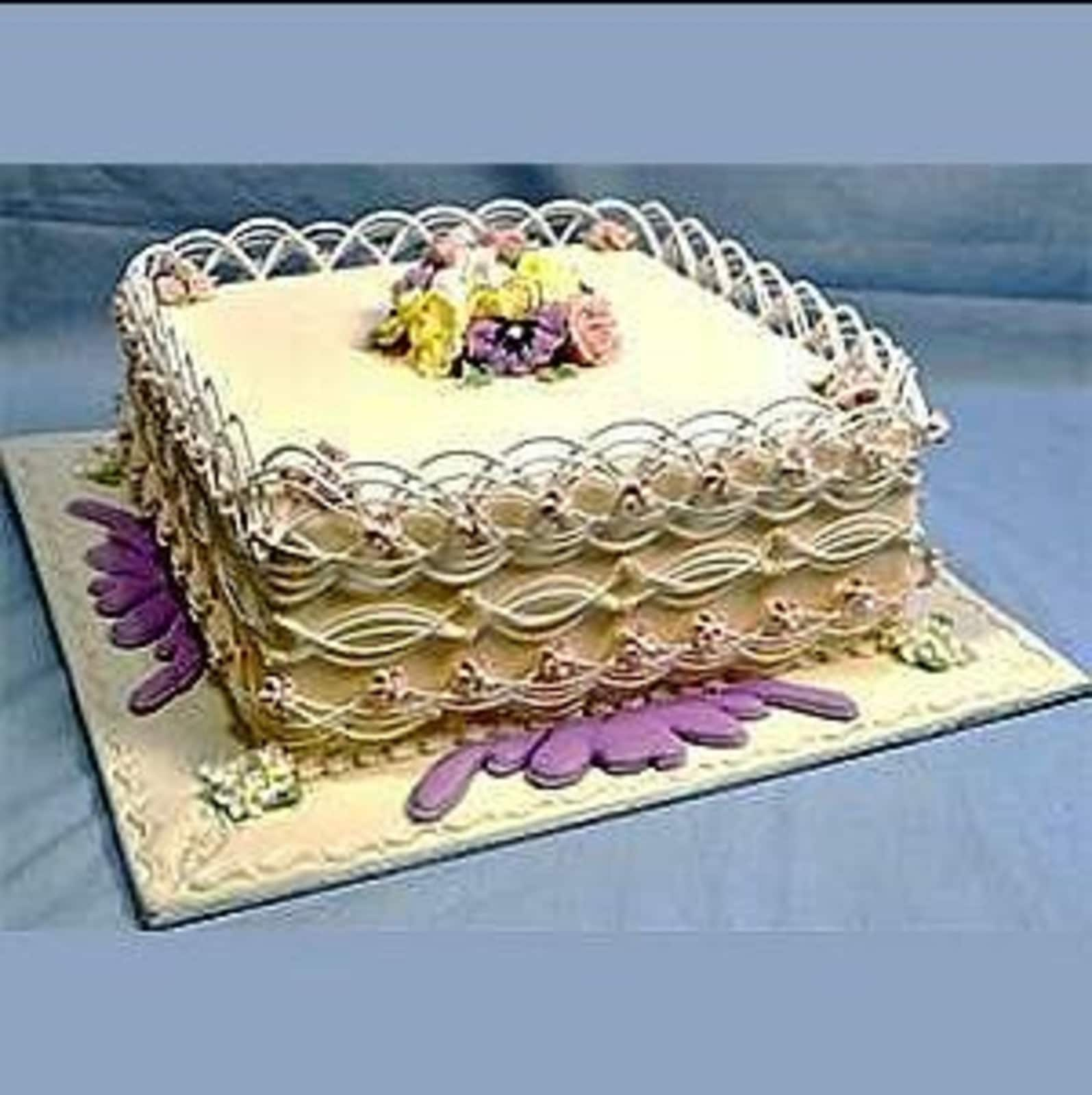 INTERMEDIATE CAKE DECORATING – You will create a string work cake covered with rolled fondant and topped with a bouquet of sugar flowers and ribbon puffs.
Duration: Four, 3 hour classes. – one each week
Tools Required: Apron, pencil, scissors, 8″ palette knife, fondant smoother, measuring tape, dish towels, paring knife, 12″ ruler, crimper, embosser plus the supplies from Introduction to Cake Decorating.
Prerequisite: Introduction to Cake Decorating or knowledge of Cake Decorating.
This post was written by
monika1974
, posted on January 11, 2016 Monday at 4:28 pm
We'd Love to Hear from You…

Do you have any questions, comments, feedback for us? Click here to get in touch.

-------------------------------------------------

Our Teaching Staff

Let McCall's Instructors teach you how to bake, decorate and make chocolate. Our teaching staff have over 35 years of industry experience and knowledge. Click here to find out more.

*Certified Pastry Chefs *I.C.E.S Cake Artist *P.M.E Certified Instructor *Wilton Certified Instructor

-------------------------------------------------

How To Videos