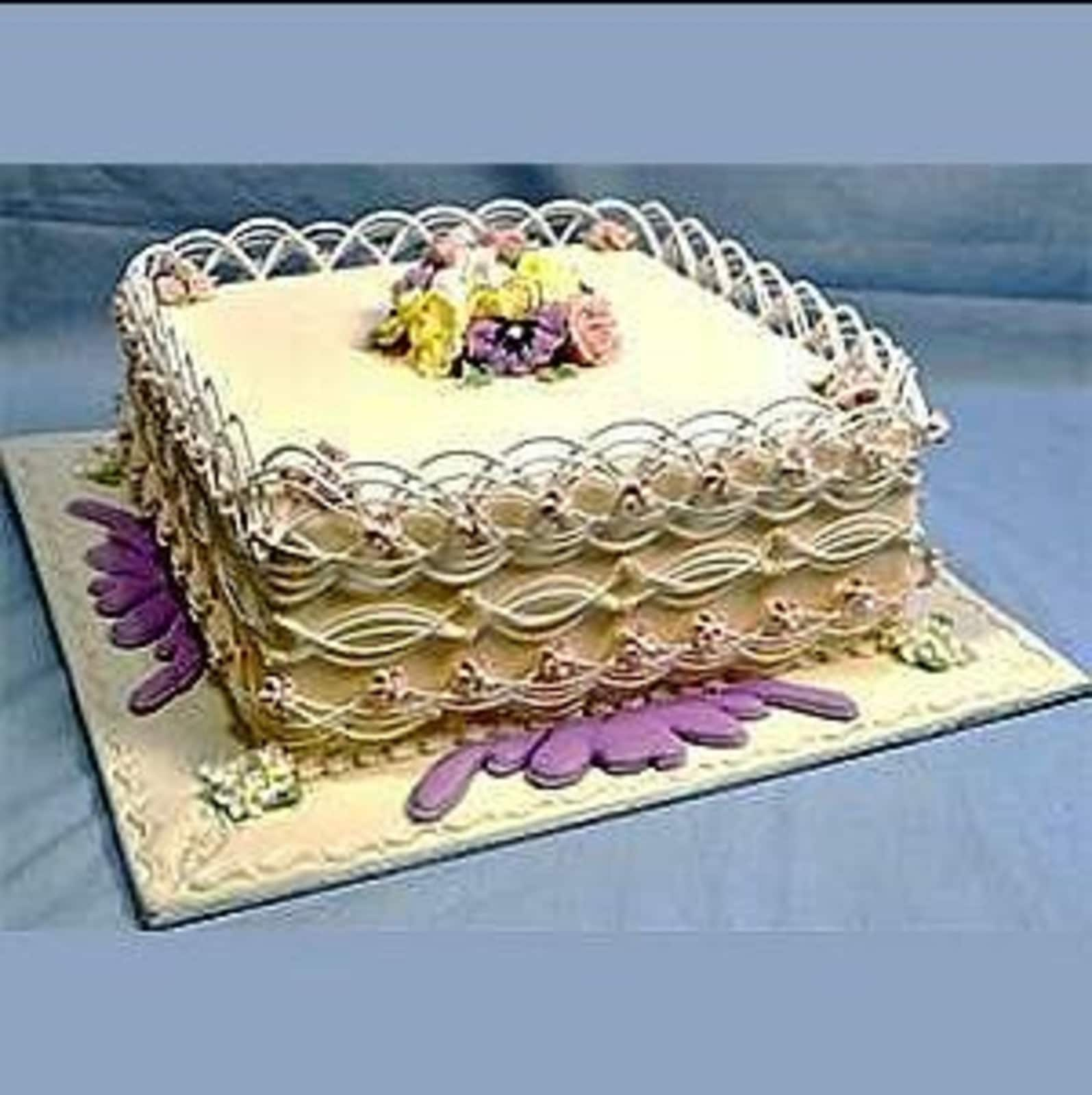 Learning more control of your piping bag, you will create a string work cake covered in rolled fondant and topped with assorted sugar flowers.
Duration: Four, 3 hour classes
Tools Required: 8″ palette knife, fondant smoother, paring knife, crimper, embosser, tweezers, apron, dish towel, scissors, pencil, dress maker measuring tape, large Ziploc bag plus the supplies from Introduction to Cake Decorating.
Prerequisite: McCall's Introduction to Cake Decorating or working knowledge of piping skills.

This post was written by
monika1974
, posted on July 18, 2016 Monday at 4:28 pm
Class Schedule for Winter – Spring 2018

$15 off for classes

Apply promo code ADDCLDISC to your order and receive $15.00 off for these McCall's classes!

-------------------------------------------------

How-To Videos

Watch all our many videos

-------------------------------------------------

We'd Love to Hear from You…

Do you have any questions, comments, feedback for us? Click here to get in touch.

-------------------------------------------------