Learn to make SWISS CHOCOLATES with Kay Wong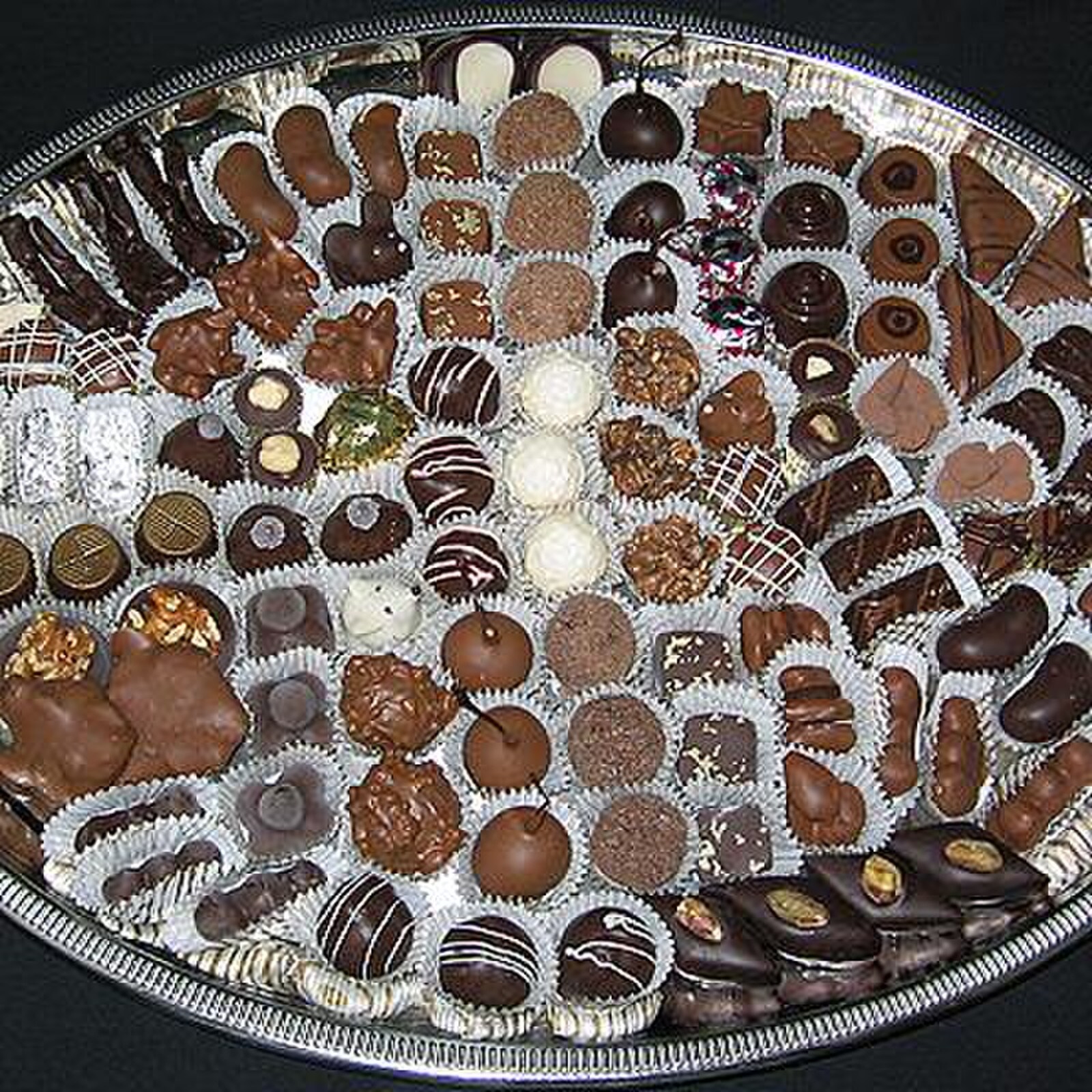 Master the art of tempering of pure chocolate, During this 5 day course you will learn to make Swiss Chocolates using techniques such as hand dipping, cooking fondant and corn starch moulding. Make delicious centers from nougats, nuts, marzipan and fondant. Liqueur chocolates, and creamy ganache filled truffles. Hollow moulding of small and large pieces are also taught. In addition, you will cut-out and form your own chocolate box out of flat poured chocolate pieces. Finish and decorate using a variety of skills including modelling paste and chocolate piping to decorate. Be prepared to take home some delicious creations. All recipes, ingredients and patterns are provided and included.
This is a PROFESSIONAL Chocolate making course. Students are shown practical and speedy techniques needed to meet the demands of a small restaurant, resort, caterer, bakery, chocolate and or cake shop. This course is designed to benefit the beginner chocolatier as well as the professional baker.
Duration: 5 days, from 9 am to 4 pm daily