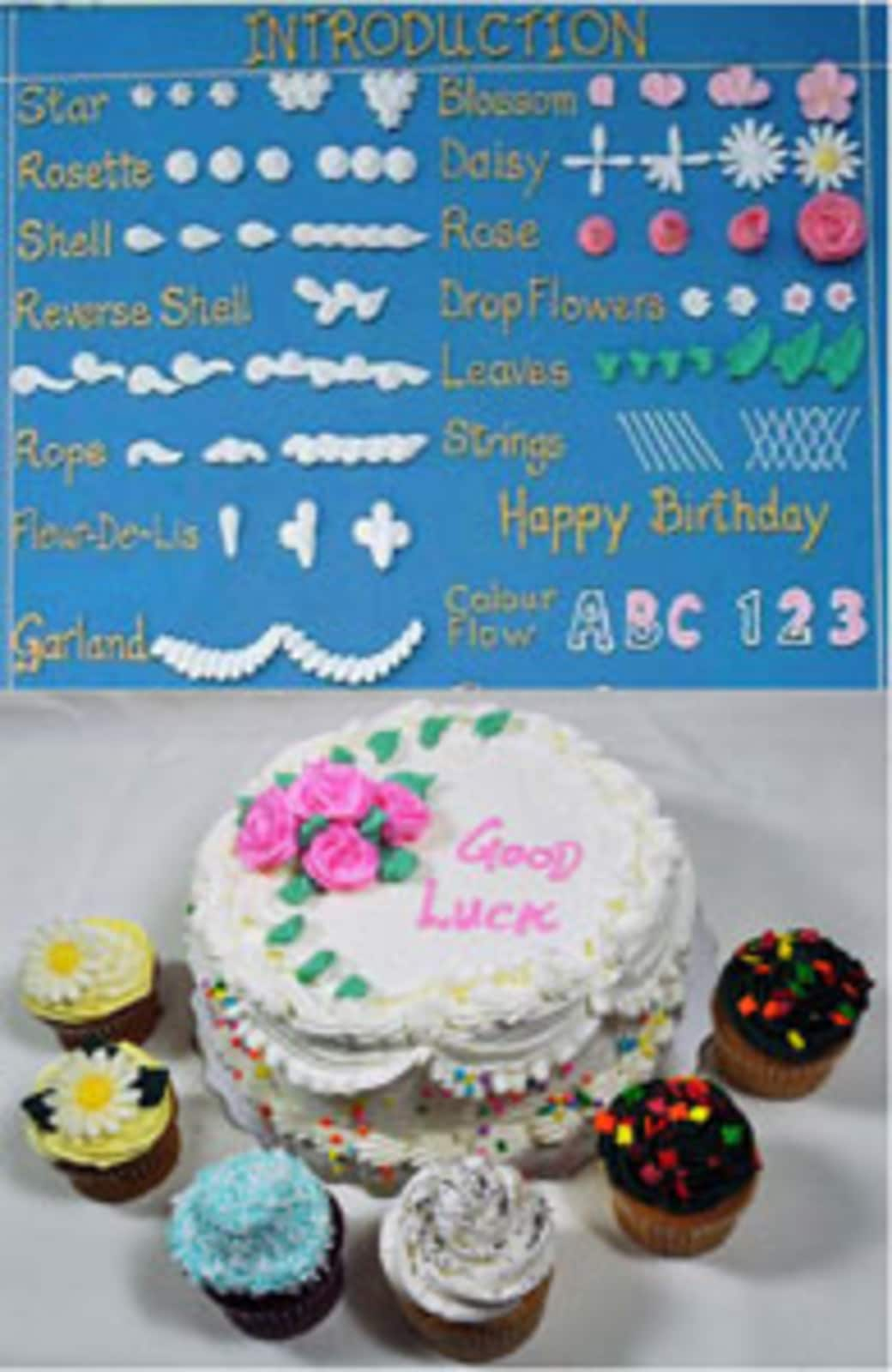 Want  to learn how to decorate a cake? Make perfect piping icings, use food colours without making a mess, fill piping bags, select the right tip, make sugar flowers.
This class is for the beginner and budding cake decorator. Come join us and learn the basics of cake decorating, writing and flower making.
Instructions will include how to successfully decorate cupcakes and birthday cakes, how to mask and fill cakes, rolled fondant, piping flowers and writing on cakes.
Take home your own personally decorated cake.
Duration:
Four, 3 hour classes
Tools Required:
Apron, pencil, scissors, 13 inch palette knife (straight or offset) and a dish towel, large Ziploc bag.



This post was written by
monika1974
, posted on July 18, 2016 Monday at 10:33 pm
Recently added classes

Check additional classes added recently

-------------------------------------------------

McCall's Class Schedule – Winter/Spring 2020

How-To Videos

Watch all our many videos

-------------------------------------------------

We'd Love to Hear from You…

Do you have any questions, comments, feedback for us? Click here to get in touch.

-------------------------------------------------