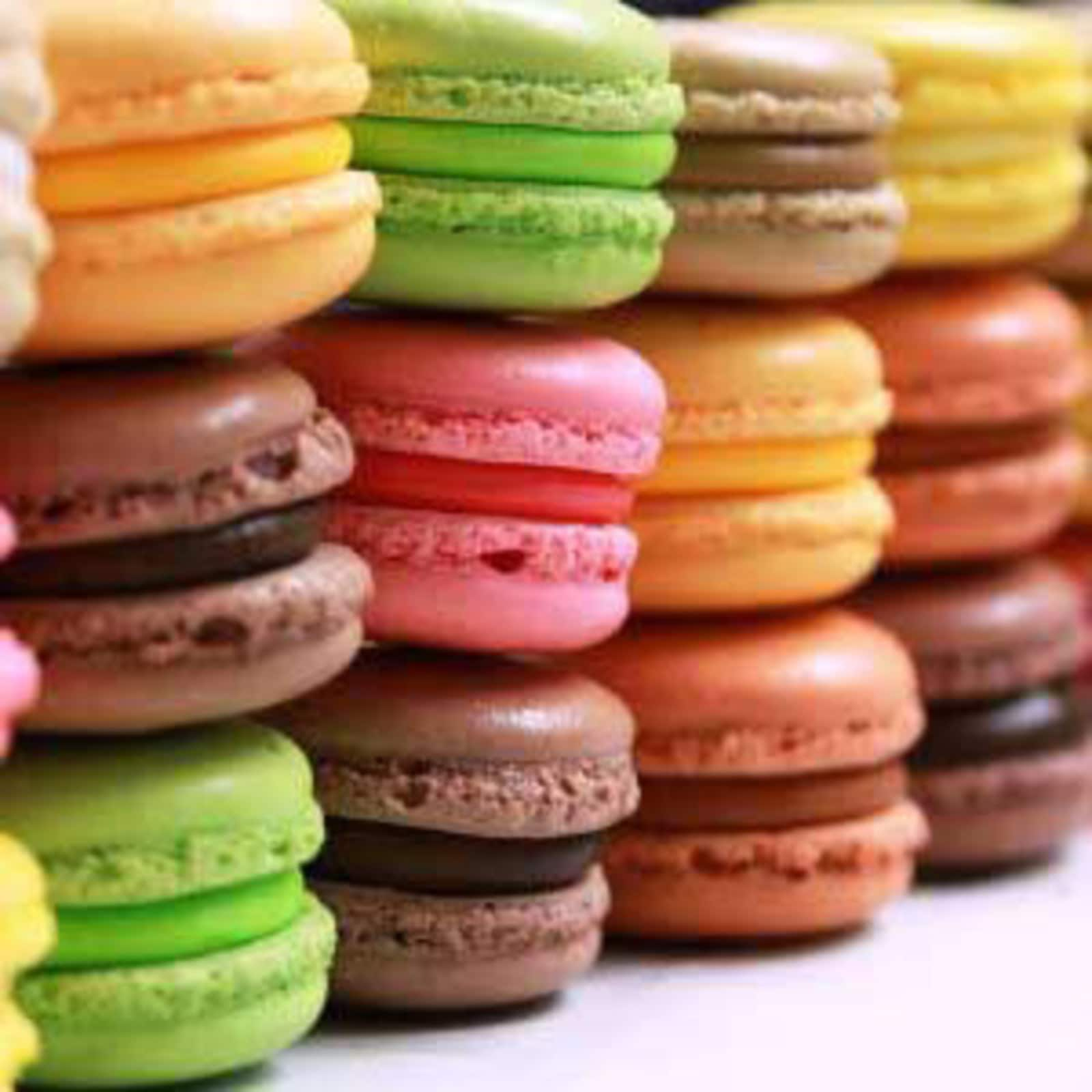 MACAROONS. However you say it, these tasty deserts are delicious.
Learn to bake french macrons and create an array of flavours and fillings.
Students will take home a colourful and delicious variety of macarons to enjoy.
All materials for the class are supplied however you may wish to bring an apron and a pen.